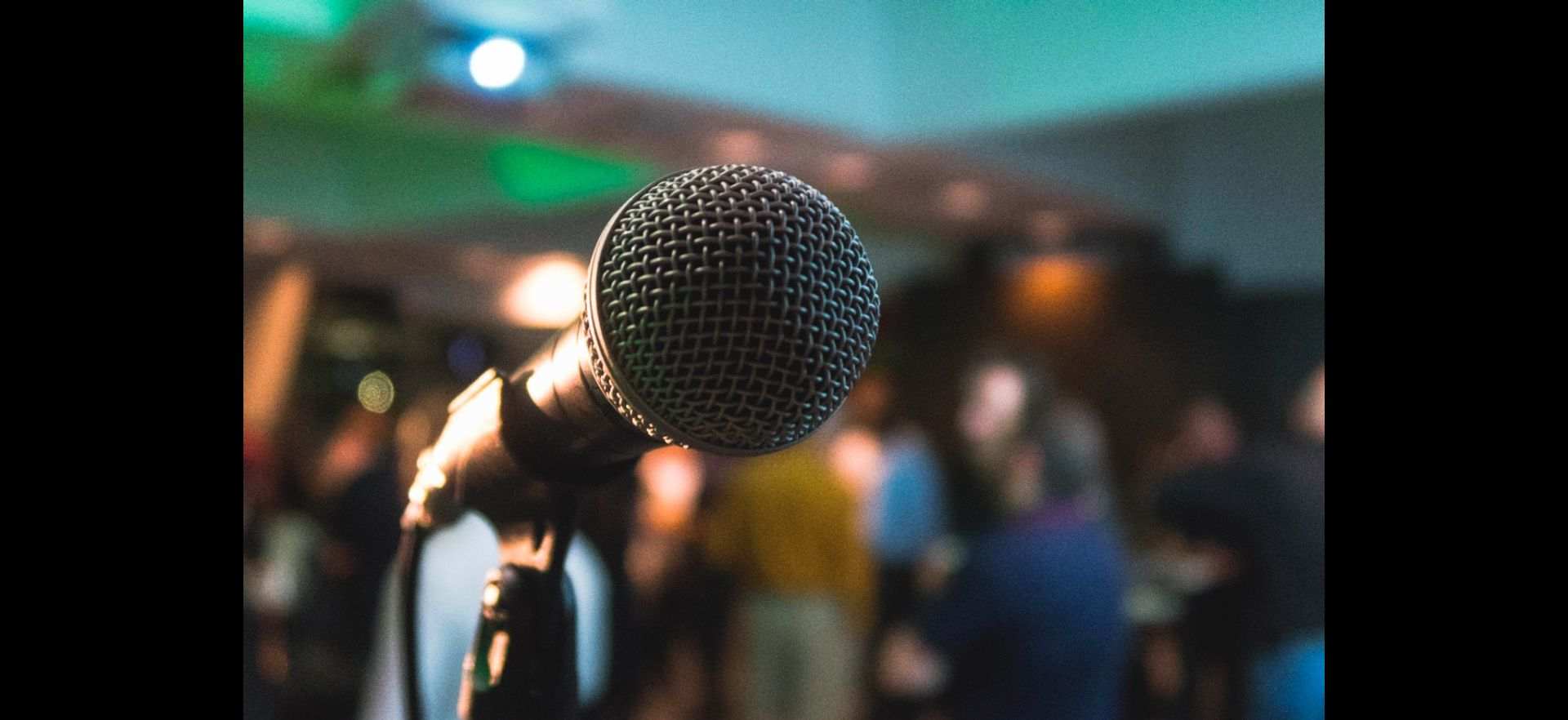 We have been made to focus too much on gaining the necessary skills and knowledge to excel in our respective fields but little did we learn about its practical implementation. What we have not been taught is to communicate the knowledge gained in a proper manner. It is imperative to communicate effectively in order to become successful.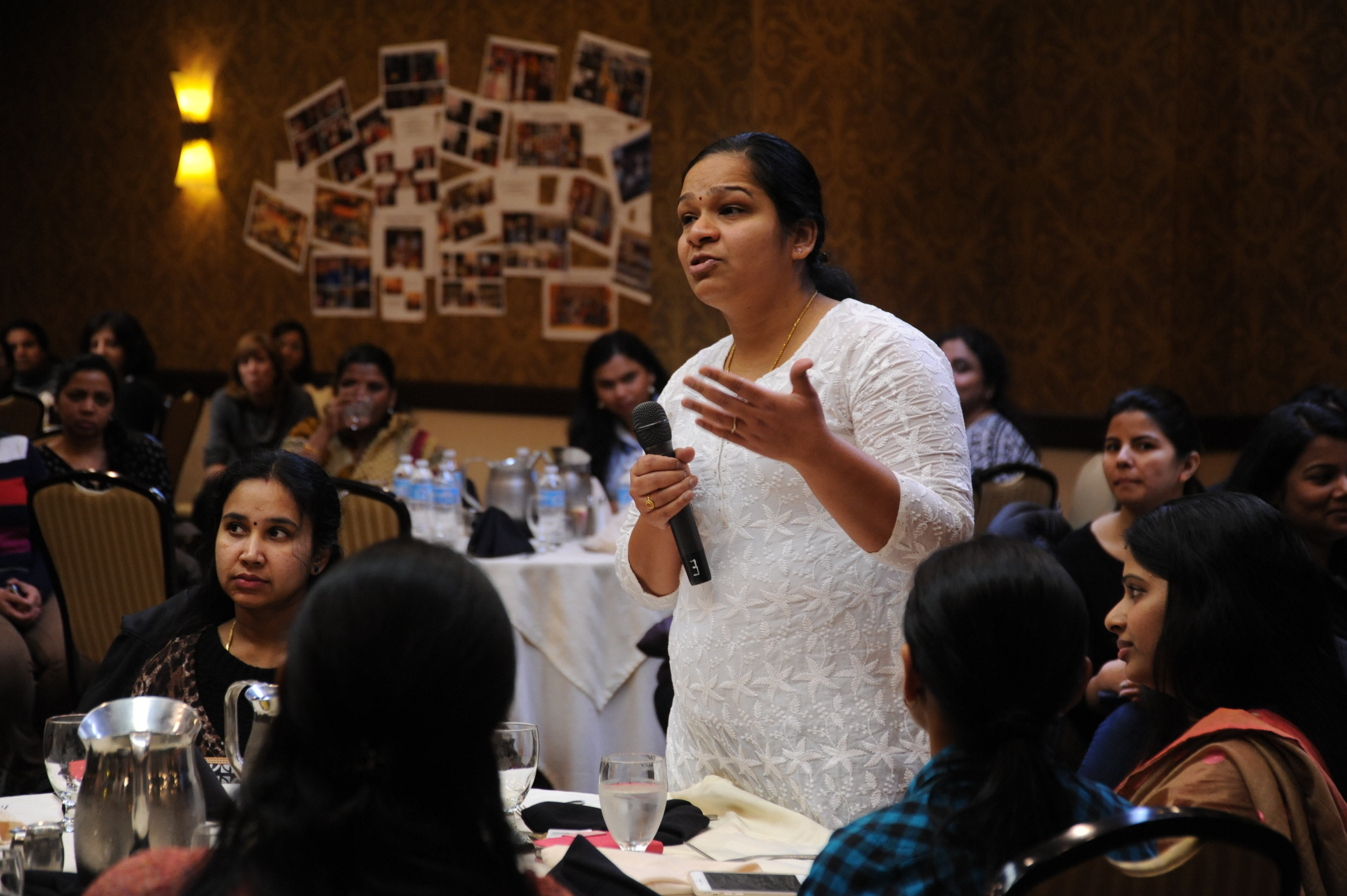 Communication is conveying the right message to the person with the right words. In graphology, the right choice of words imperative to avoid confusion and explaining the concept. Some Graphologists do not give enough attention to the part where they must explain their analysis to their client.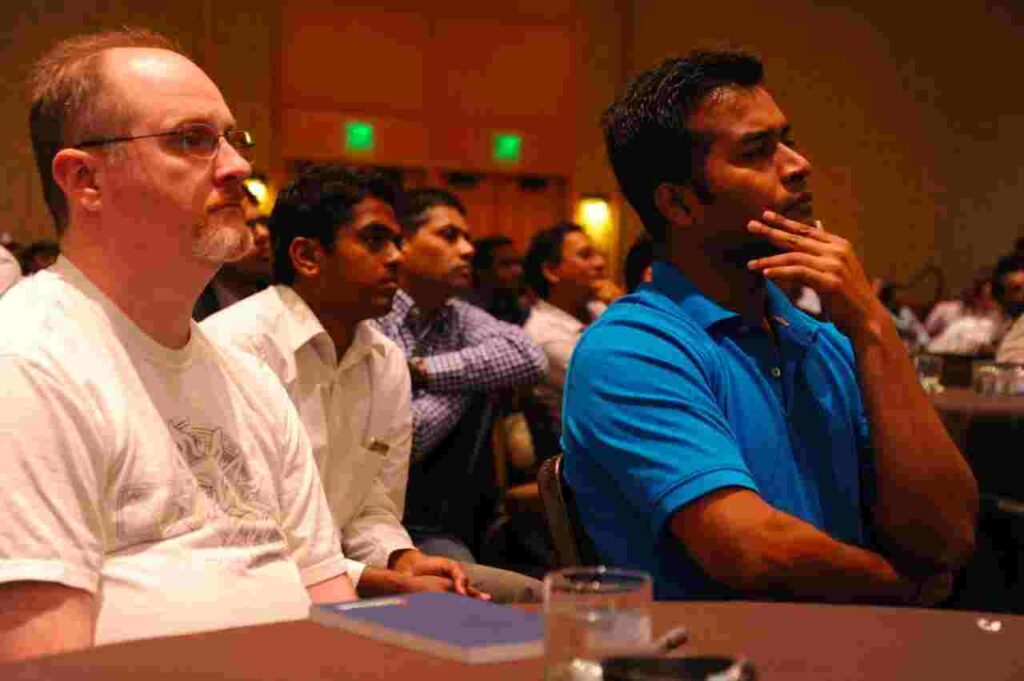 Determining the traits and Communication, in graphology, are closely related because they cannot exist independently. This is why your communication skills will strongly influence the quality of your analysis. Quality communication is extremely important in all areas of life, and the great news is that it can be learned, to a certain extent.
However, each graphologist is different in the way they communicate their analysis. A good graphologist will not only be able to determine the skills from the handwriting but also will be able to choose the right words to communicate his analysis to the client. Conveying a negative trait about a person is not always easy as there is always a possibility that the client might get offended or become depressed on hearing the traits. Therefore, these issues have to be dealt with extra sensitivity.
Eg. A shot crossbar of letter T, represent a person with low determination & will power. So, instead of focusing & highlighting the negatives, a good graphologist must convey it in a positive manner like the following –
"Your level of determination & will power can be increased to improve the chances of your success."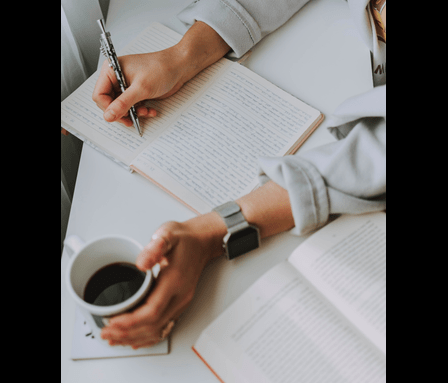 A good analysis will include the following :-
· Articulation of your analysis and opinions
· A proper flow of thought and connection in moving from one subject to another
· Be attentive to the client's body language for any signs of anxiety or discomfort.
· Be assertive in telling your analysis but not aggressive or passive
· Be confident in communicating your analysis.
· Watch on your tone – avoid using a monotonous tone which might be boring for the client.
· The language must be easy to understand for the client – explain the technical terms.
· The message should be clear and crisp – don't leave anything on assumption.
· Include details and as many examples as possible – relate examples from the client's profession or personal life. This will give your client a better idea of what you are saying.
Related Posts