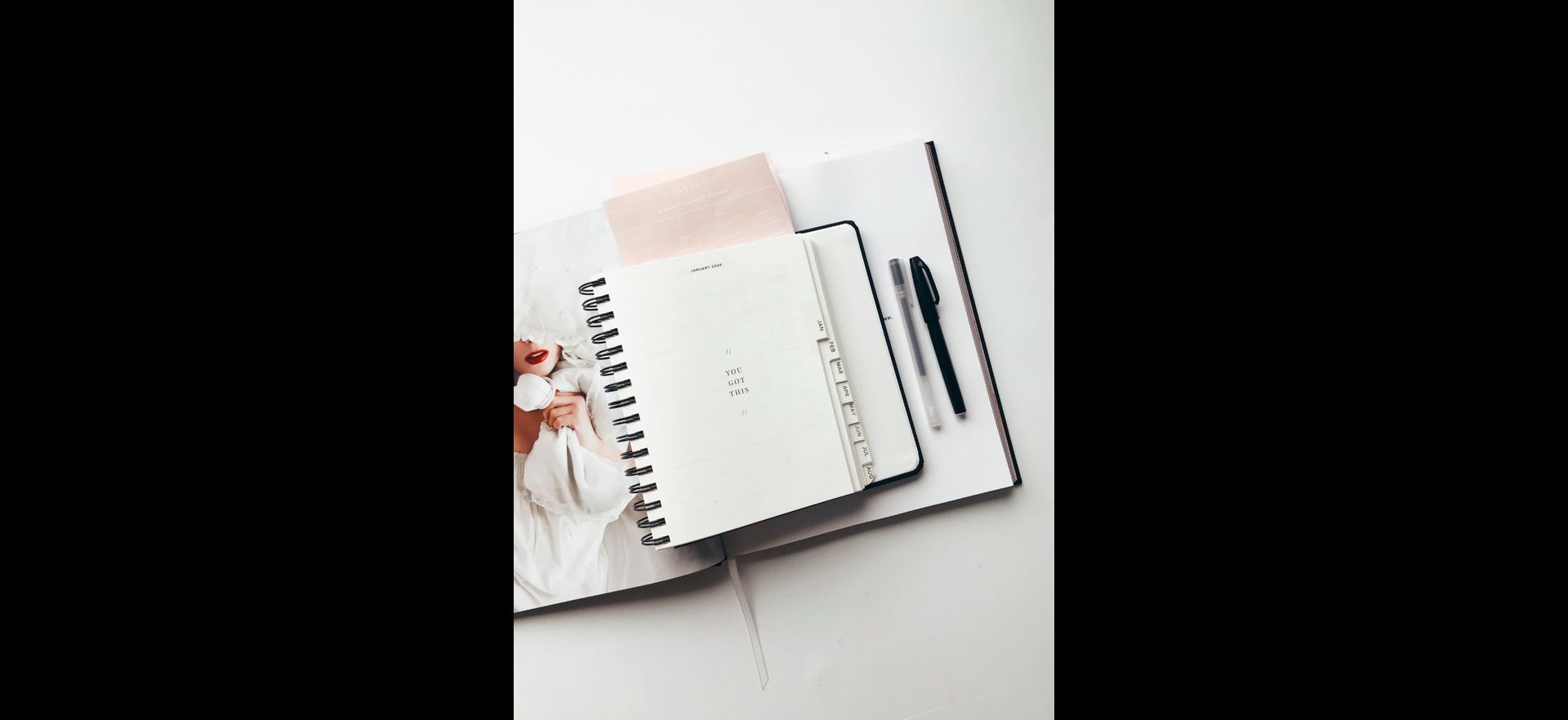 Handwritten notes are a great tool to monitor your day-by-day tasks and your appreciation/progress records. Little was it known that the manner in which you write, the space you leave between letters, the way you form letters are an indicator to uncover a great deal about your identity, personality, behavioral pattern & thought process. This branch of science is known as graphology, or handwriting examination.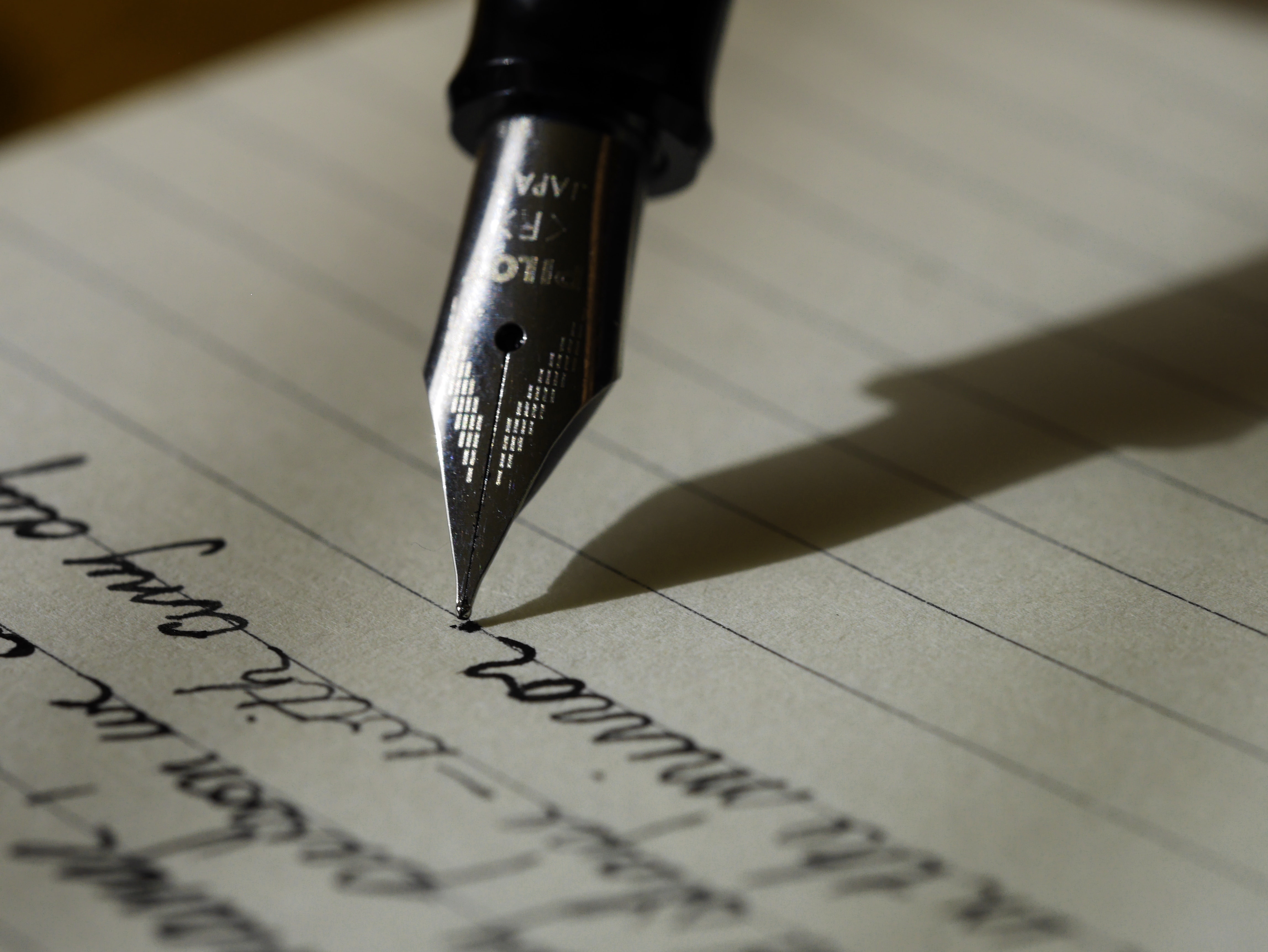 "Every writing part represents something going on with you daily."
There are two, very opposing views, from the audiences. Some may think that it is extremely shocking and almost impossible to be true and others, they feel that it's very simple and superficial; it's not. A way to comprehend the magnanimity of the subject is to understand it as "your handwriting is a development of your mind." This field of study is exceptionally deep & coherent.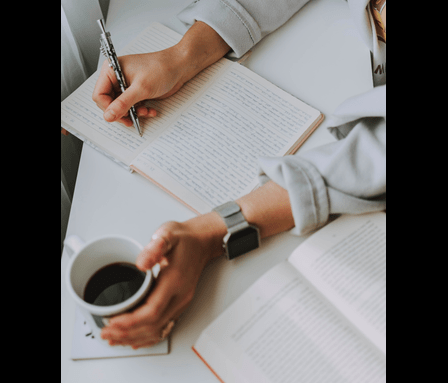 It is quite interesting to know that Whether a person writes with the right or left hand, the traits revealed will be the same. Even people that have learned to write with their mouth or foot, due to amputations of their limbs, reveal the same information from their 'brain-writing'. This is because THE WAY YOU WRITE determines your though process NOT HOW YOU WRITE IT. Researches like these shed more light on the validity of graphology and the truth behind it.
In graphology, one can examine a person's deepest reflections, inspirations, and desires. The handwriting of people with a serious psychological disorder and differential mental capacity of the brain would contrast from that of a "normal" individual and this is the reason why graphology has, again and again, proved to be useful for psychologists to uncover the true realities of the person.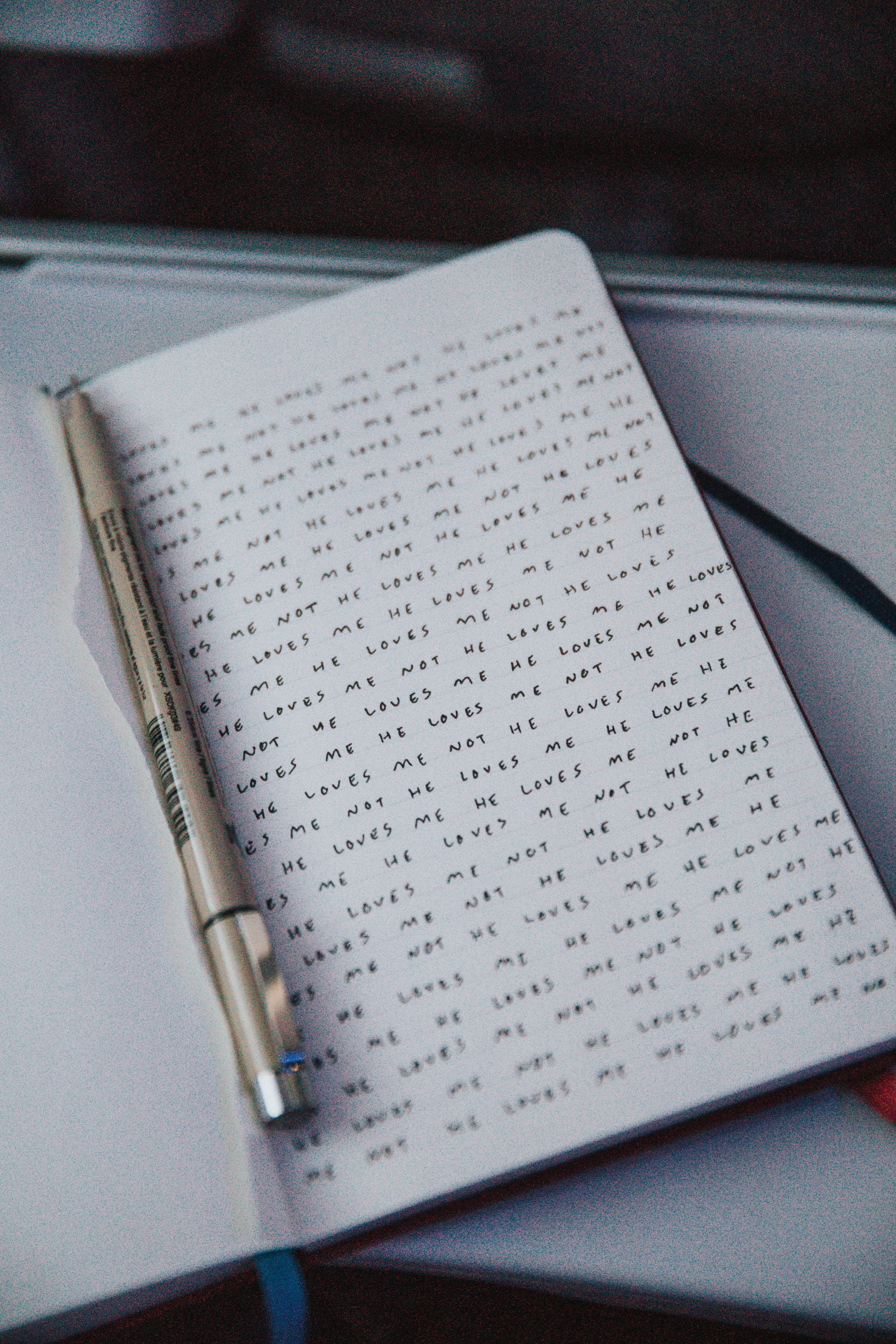 One might wonder whether handwriting of "Manjulika" from the movie "bhulbhuliya" would differ from a regular person without any mental illness. The answer is YES, Absolutely. There are traits in handwriting which gives us cue about the distorted thought process, active defense mechanism, being out of though with reality to name a few.
At the end, I would like to leave you with just one food for thought "Just because you don't believe in something doesn't mean it isn't true." ― Albert Einstein
Related Posts