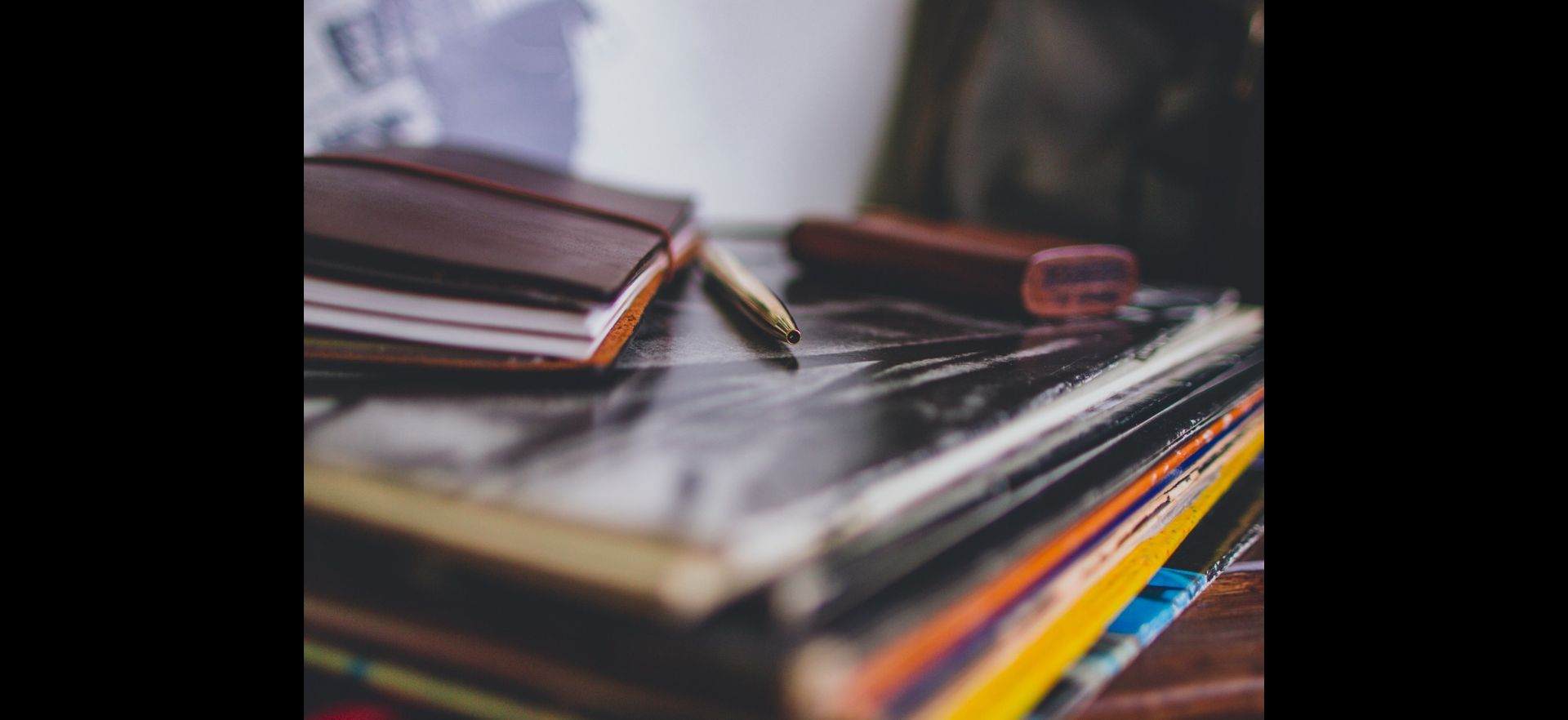 WHO NEEDS TO LEARN GRAPHOLOGY?
People may deceive others with their appearance and oratorical skills, but their handwriting will never lie.Handwriting always gives a realistic view of the psychology of the writer. Graphology helps you judge the character of a person, a skill which can aid you in connecting to the people best suited to reaching your goals.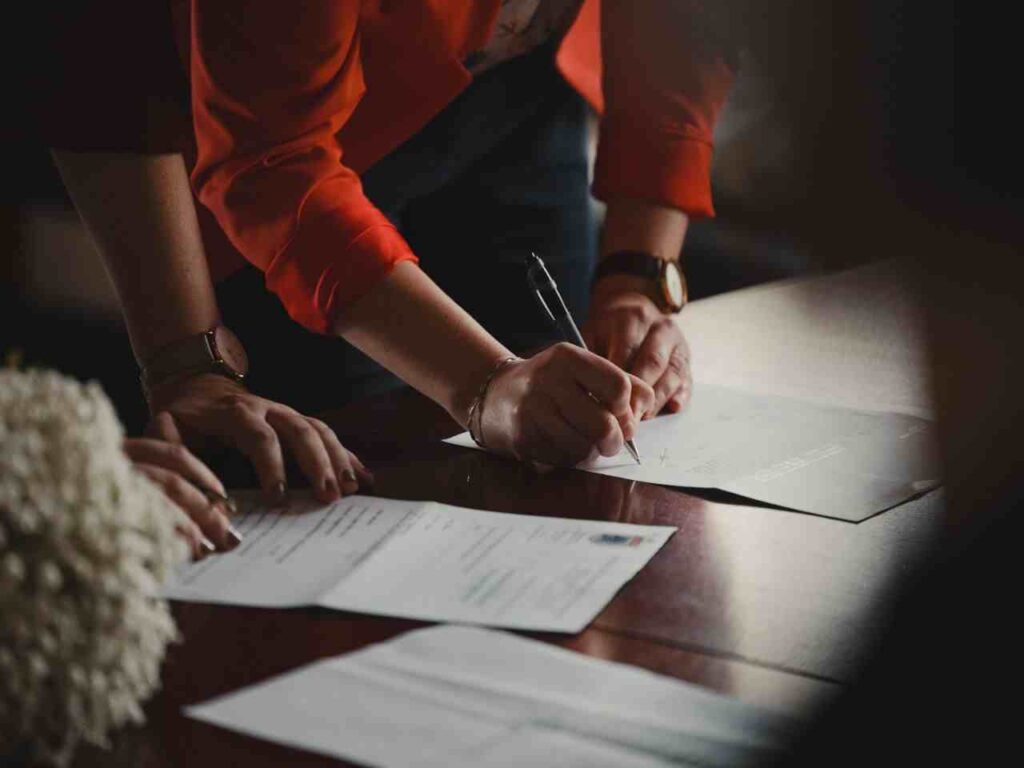 Knowledge of graphology can prove to be beneficial in a wide array of fields such as:
RECRUITMENT :An experienced graphologist will always be able to find out who is the best cultural fit for your organization and the position in question. It gives a great insight about thebehavioral habits of a person. It can help the organizations to save costs by making the right hiring decisions.
CAREER GUIDANCE:If a person is looking for employment or a change of career, then it is a helpful skill to have as your writing can be a great persuasion tool to gain insights.
CORPORATE TRAINING:A company can incorporate handwriting analysis and development into their training program to highlight the strengths and weaknesses of their staff and work.Mapping the career path of employees cannot get easier than this.It can also prove to be an innovative and creative approach for employee engagement activities.
FAMILY AND RELATIONSHIP GUIDANCE:This acts like a therapy and can help you solve sensitive issues in your family or relationships. It can help you understand problems in your relationships, understand your partner's needs well and help you to change yourself to better adjust according to situations.
PERSONALITY DEVELOPMENT :Anyone who seeks to know more about their subconscious state or personality or to develop the traits they need, graphology can help you achieve that.
CRIMINAL GRAPHOLOGY:Handwriting analysis can be used to verify honesty and foul behavior.
HISTORICAL RESEARCH:Historians and researchers use handwriting analysis to know more about the people from the past and understand their state, though processes and behaviors.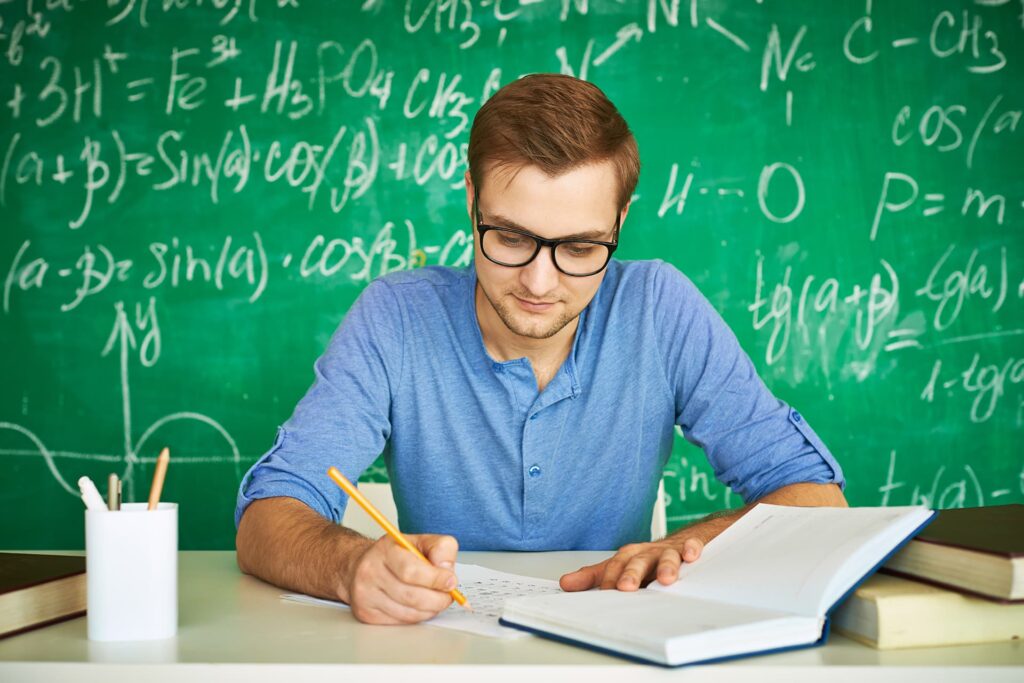 Related Posts