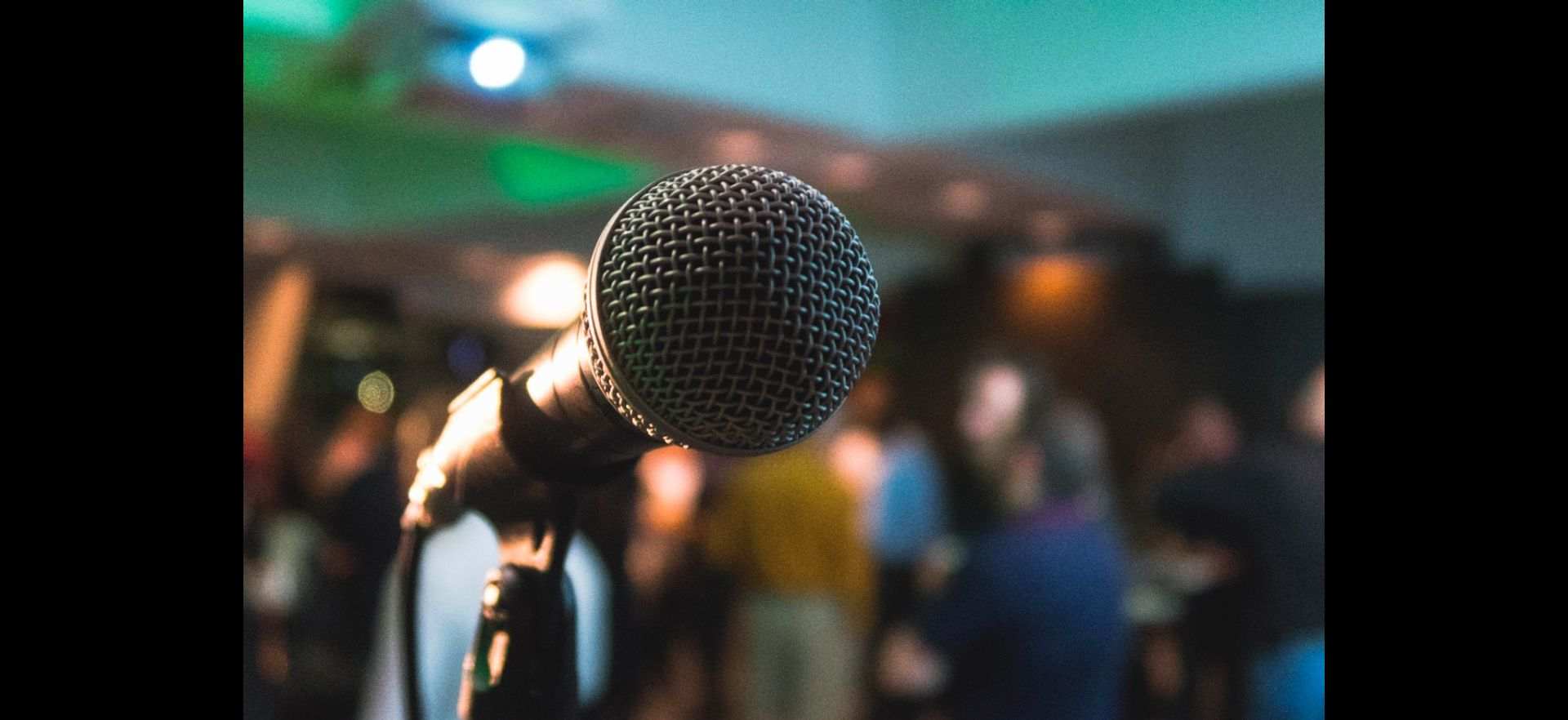 Handwriting is one's
self portrait,
it says it all…


Visit My Blog

View All Courses

View Our Gallery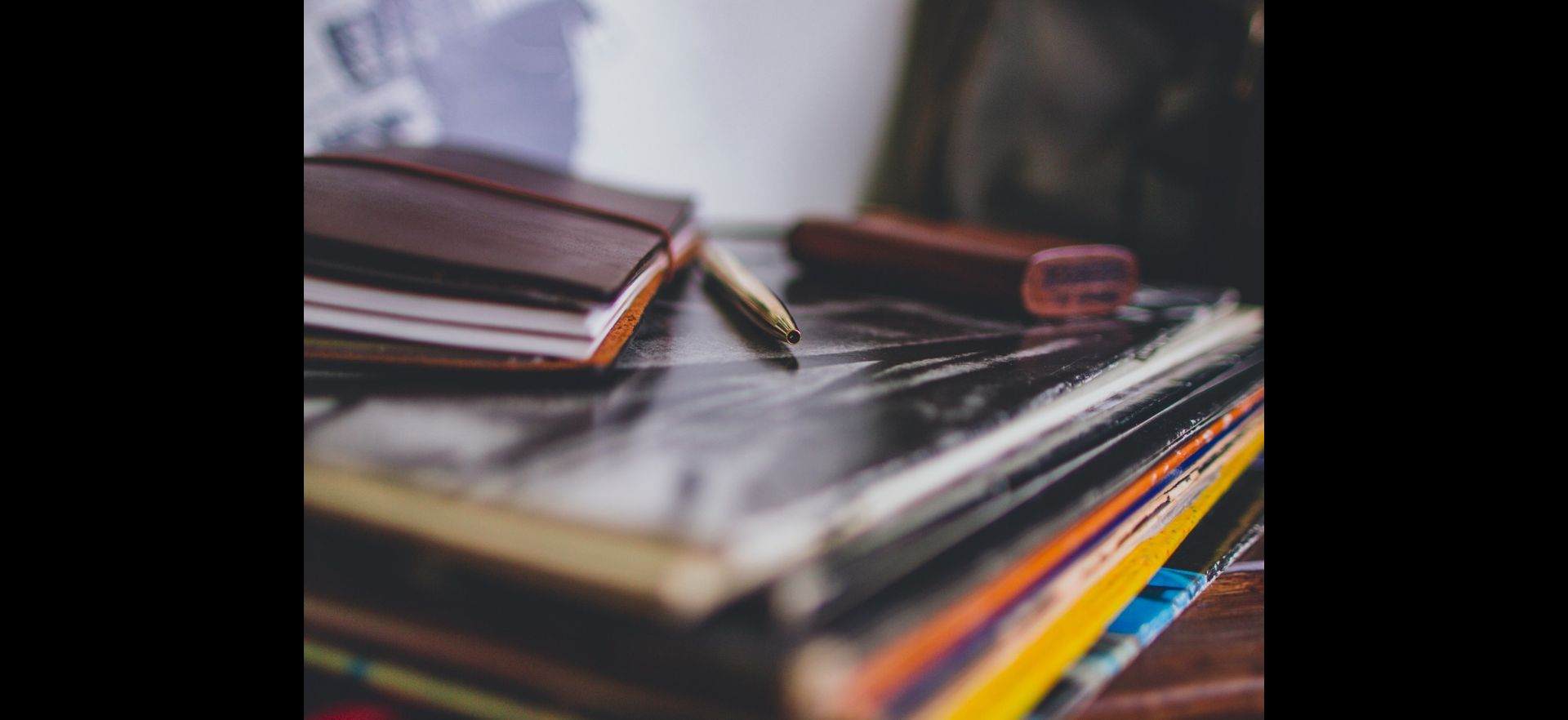 Graphology is the
art to learn
the science behind
your handwriting
Visit My Blog

View All Courses
View Our Gallery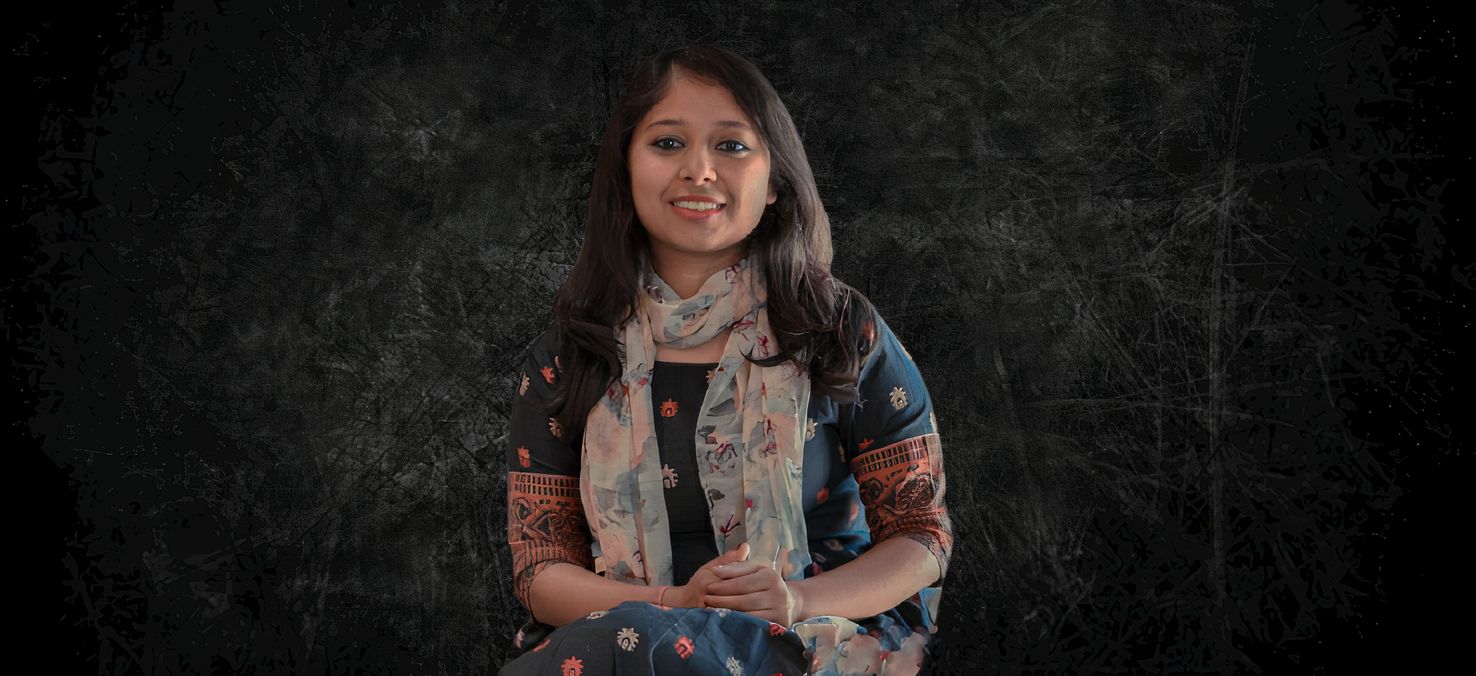 Handwriting is the
mirror to your
personality
Visit My Blog

View All Courses

View Our Gallery
Did you know that your handwriting could be one strong way to analyze your character, feelings, behavior and more?
In recent years, graphology has proved to be useful not only at the individual level but organizational level too. It is now considered a professional course and a good career option.
Our handwriting analysis services, Online Graphology courses, trainings and seminars have empowered individuals and teams. Read in detail to know more
GRAPHOLOGY – A Revitalizing Technique
Analyzing the handwriting style for strokes in letters, loop formations, pressure on paper etc.
Understanding various handwriting formations to know the feelings, behavior, emotions and overall personality of the writer
Interacting with the writer to convey their writing style in detail and what does it actually mean
Suggesting the writer how to go about changing their handwriting or signature and welcome positivity in their lives
Priyanka Agarwal
Graphologist
"I have conducted about 100+ live seminars and have already guided 4000+ individuals to understand the magic of handwriting. I love teaching about Graphology because it is not restricted to any certain group of people, you or me. It is for all."
A Sneak Peek Into Graphology

Handwriting is the mirror to your personality
Handwriting of a person unfolds various phases of life that gives a sneak peek into his/her actions, a bit of past and present.
Do you want to learn Graphology? Enroll in our online course and get set to make yourself better and positive.
This is what our clients have to say about us but don't go by what they are saying about us.
EXPERIENCE IT YOURSELF.
Priyanka is an excellent graphologist and coach who came highly recommended. She did a handwriting analysis for me and it revealed personality traits I had not known about me. I joined her training course as well, and it helped me improve certain aspects of my life. During the course she was not just a coach but also a friend.

Devyani Singha

Psychologist

Shout out to the coolest Graphology trainer ever! I thank Priyanka for being patient, kind and supportive throughout the course. I am happy that I followed her page on Instagram and filled the form for the training. She made this training worthwhile. This was my best decision ever.

Harmesh Sarangkar

Yoga Instructor

I thank Priyanka for making this course easy and understandable. The way she clears all the doubts and repeats everything patiently is really appreciable. To find a good teacher and especially a good human being is tough nowadays, but I think I have found one now.