Priyanka Agarwal is a certified Graphologist with a renowned experience of more than 7 years in handwriting and signature analysis and training.
She has a highly acclaimed degree in Psychology from Fergusson College, Pune, India and has pursued Post-graduation in MBA-HR from FORE School of Management, Delhi, India.
Both these proficient qualifications speak of her expertise and her grasp on teaching Graphology to the aspirants worldwide.
The courses and workshops organized by Ms. Agarwal have been fruitful for thousands of people. In-fact, she has already completed the handwriting analysis for 2000 people along with various recommendations and therapies. Besides her proficiency in providing training at individual level, her workshops at prestigious institutions such as Xavier's College and Symbiosis Institute and her experience as an HR in an investment banking firm show her excellence in corporate sector too.
Ms. Agarwal has trained over 1000 people from various sectors in the field of graphology and is on a spree to train more and more.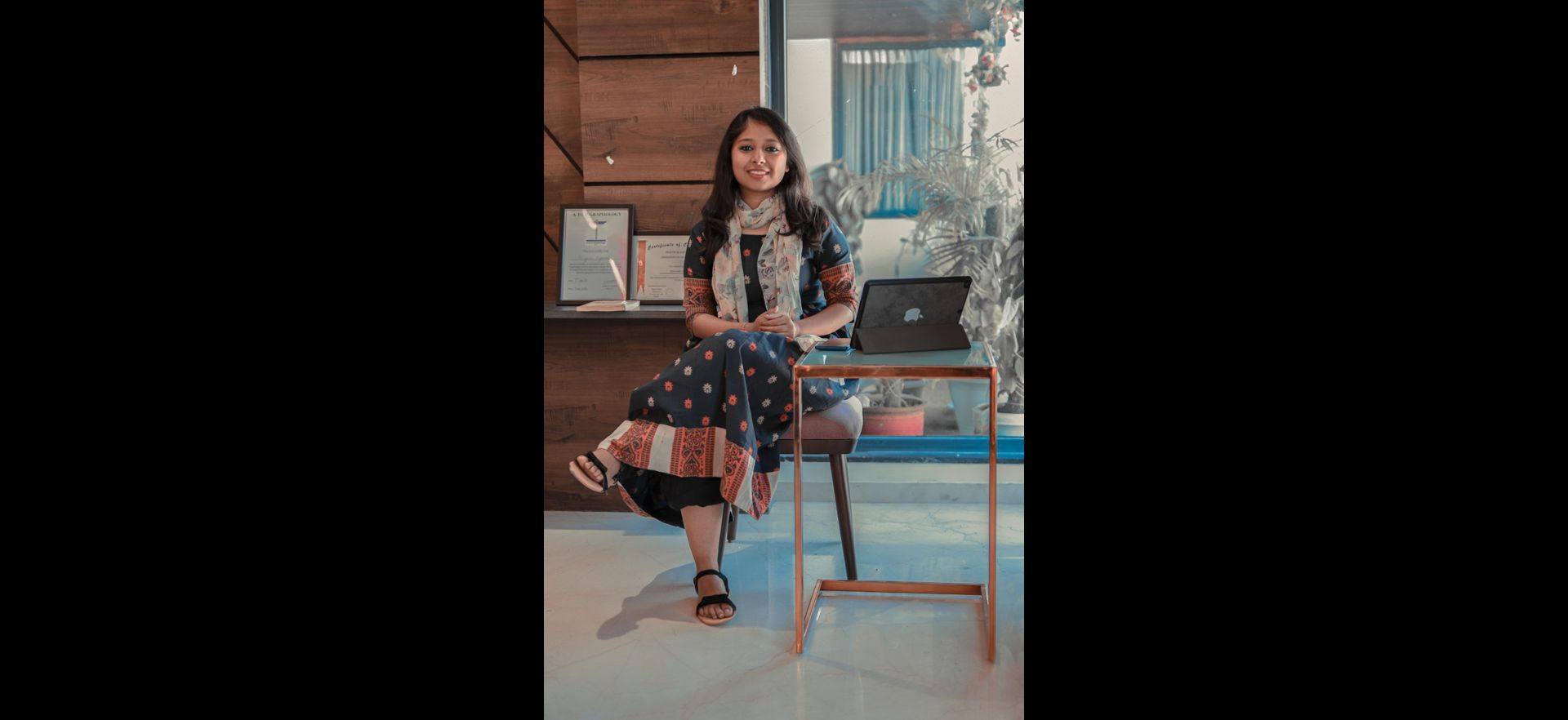 "To help maximum people learn that their own writing style can be a torchbearer on the path of success"
"To make people understand that Graphology is important for every sector and industry"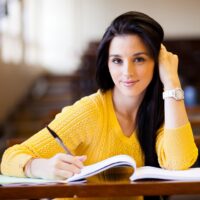 Anita P Katoch
English Teacher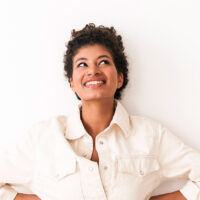 Nidhi Rana
Psychologist Student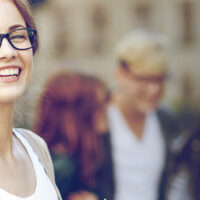 Himani Sharma
Psychologist Student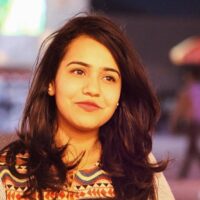 Himani Sharma
Marketing Professional
I came in contact with you as my mentor for Graphology . It has not only taught me to analyse others personality traits but also I explored myself.
I really had amazing sessions with you and you inspired me to get more knowledge. You made our sessions lively with examples and interactive discussions. Now I can easily understand the traits of a person reflected through his / her handwriting and guide people to lead a happy, healthy and peaceful life.