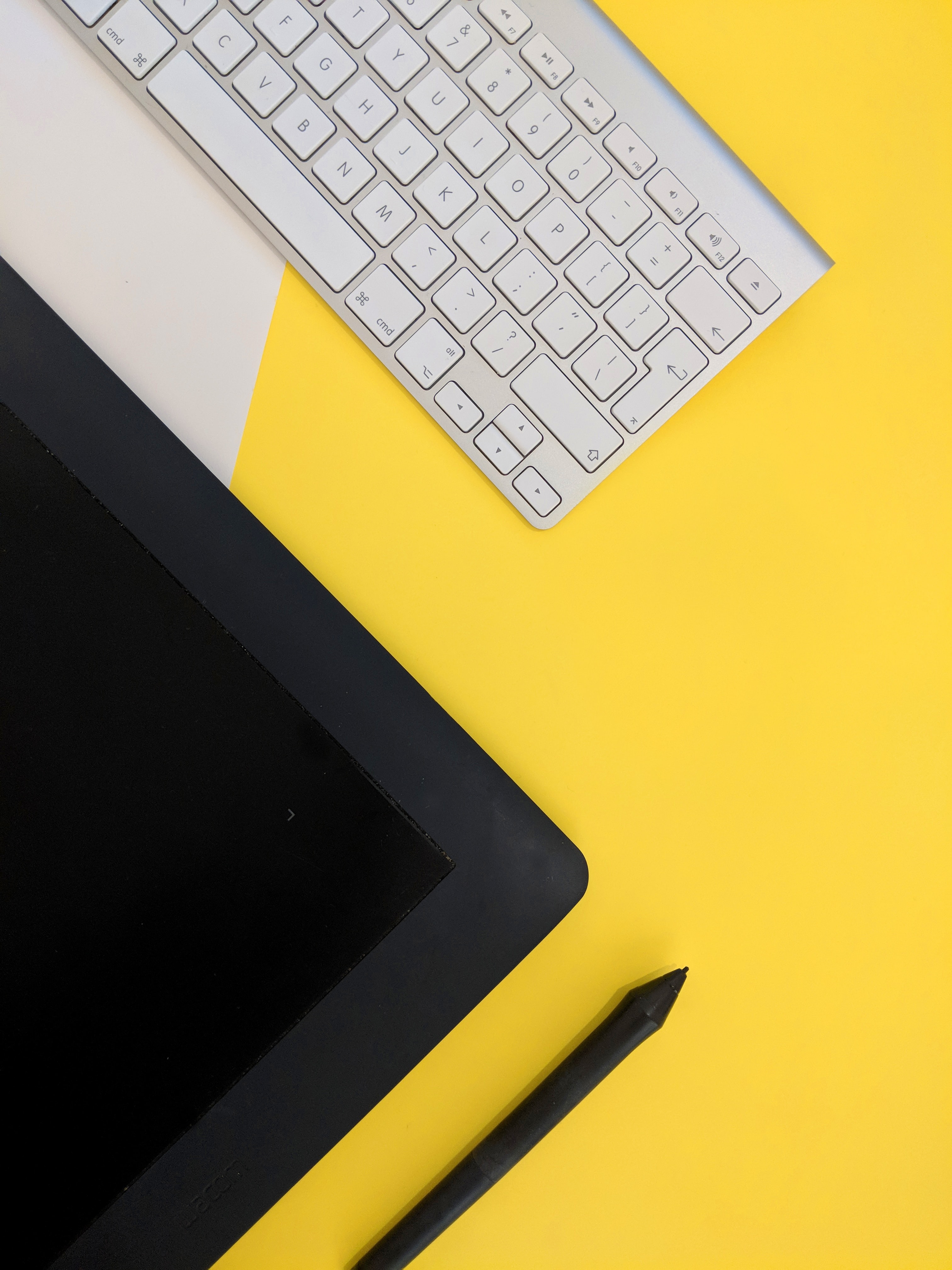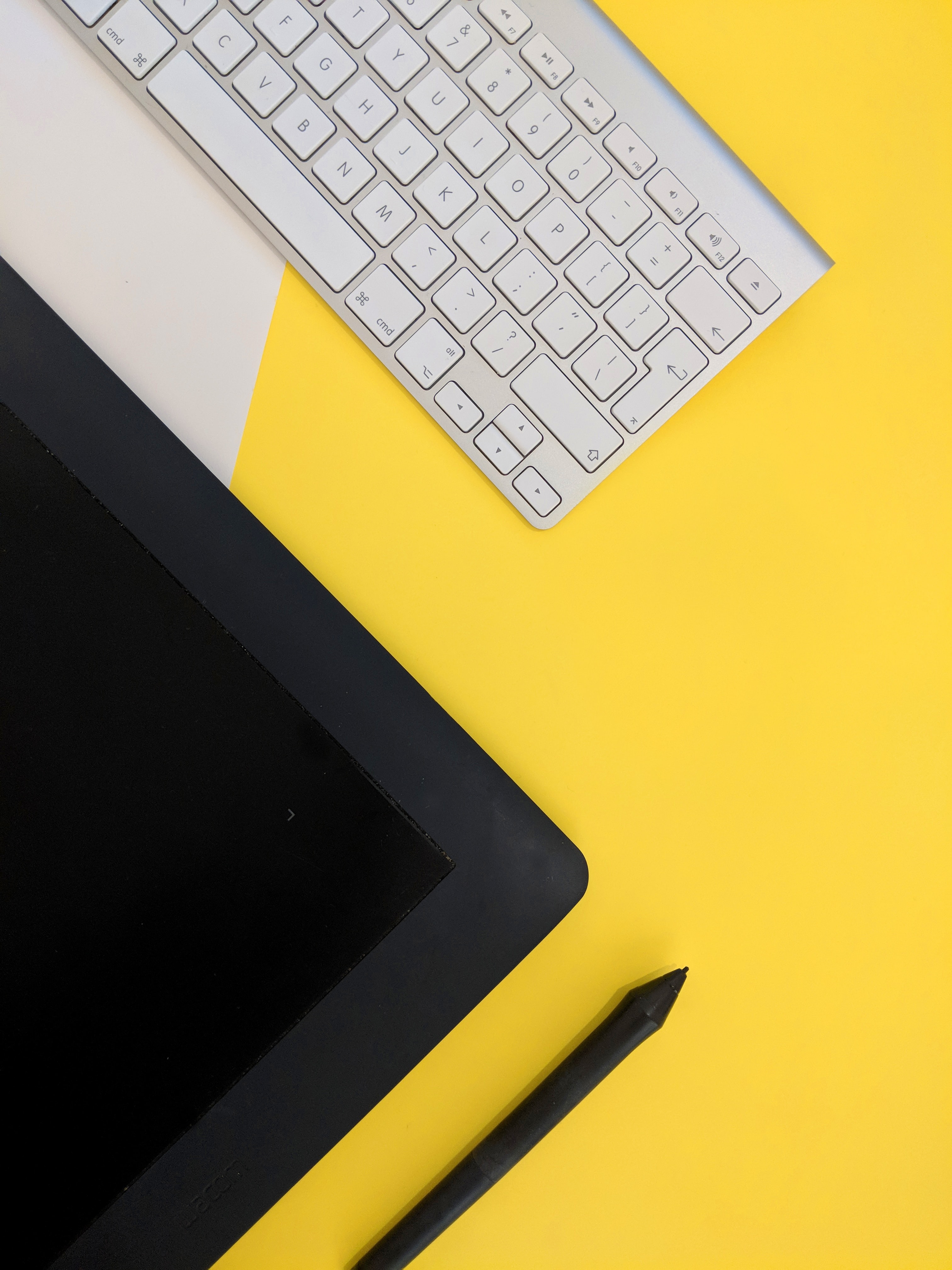 As this course is only available online and works on first come first serve basis, therefore limited seats are available, Hurry and Enroll Today!!
What will you learn from this online course?
The course will give you an in-depth knowledge of four pillars of graphology: Handwriting Analysis, Signature Analysis, Grapho-Therapy and Chakra Balancing. Our training also covers various concepts of psychology.
Analysing people's personality from their handwriting
Proper knowledge of all the concepts of Graphology from Analysis to Graphotherapy
Learning the meaning and psychology beneath every alphabet from a to z
Learning and practising from a lot of samples provided by us
Notes will be shared before the class and we will be going through every topic in detail during the class.
Our online video classes are completely personalized and perfectly curated only for you. Our one batch comprises a maximum of 5 aspirants only to ensure personalization and more comfortable environment for them. Our webinars and courses are well crafted to be interactive, accompanied with detailed Q&A session.