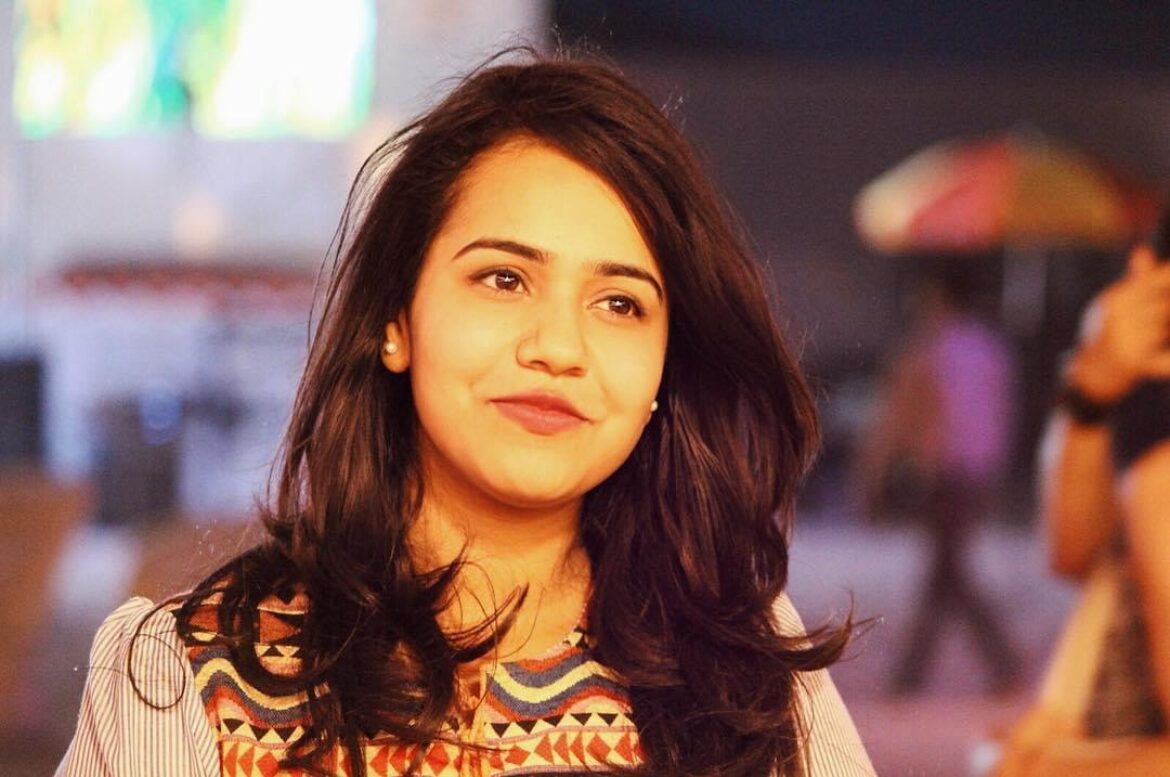 Himani Sharma
Student
Graphology was a whole new concept for me. I was curious to learn but at the same time a little unsure about its authenticity and accuracy. I am glad I took the chance and learnt this amazing course form Graphologycoach.com. There couldn't be any better teacher than Priyanka. Her manner of teaching is so wonderful and refreshing!! She's patient and supportive, and knows how to motivate her students. She is great at building confidence and keeping lessons fun and engaging.
Email:
himanisharma@gmail.com
Profession:
Marketing Professional
Founder
Times Inc. 2015-2017
Consultant
Dolify Studio, 2017 - 2018
Credit authorizer
Cosmopolitan Inc. 2019
Est ut pertinax comprehensam, ad phaedrum iudicabit mea. Vim suas alterum salutatus ei, has an laoreet gloriatur, an est laoreet corpora pertinacia. Eos cu velit graeci aliquam, ipsum detraxit vix no. Graeci causae repudiare ut duo, iracundia suscipiantur at quo.
Ne mundi utamur copiosae his, cibo quas accumsan nam ut, sale offendit est cu. Qui eu odio inani oportere, inimicus repudiare eos ex, graeco elaboraret no vis. Pri reque facilisi cu, maiorum eloquentiam ius et, cu nisl constituam adversarium ius. Possit mandamus mea id, te cum quando scaevola, eos quando iudicabit an. Eu est stet ponderum maluisset. Ex sit adipisci signiferumque, at perfecto salutatus per, deserunt sapientem suavitate no his.